As you would have seen from earlier posts, I'm recovering from my second injury setback for the year. Yesterday, I went out for a gentle walk/run to test out the leg (I'm following my physio's directions – I promise!) and the only thought that was going through my head was 'I'll beat this. I will get back to running as usual'.
When I got home, I thought about how interesting that particular thought was, especially for me and especially related to exercise. Where did this strong will come from? Persistence in the face of adversity? I know I've toughed it out through things before but not when it comes to exercise or fitness. My attitude there has been that it's too hard so, if it hurts, give up. While my times might not have moved incredibly over the last year, my attitude clearly has. I haven't used the injuries as an excuse to give up, just as fuel to get back into it and run better and stronger. It's also made me really appreciate how amazing it feels to run injury free – I'm thoroughly looking forward to getting back to that state!
However I still have my battles to fight in this mental war. Following on from that run, a friend ran her first half-marathon on the weekend – my first thought was 'wow'. She's really turned herself around in terms of health and fitness in the last couple of years and I'm so proud of what she's achieved.
Having seen her time, my second thought was 'I can't run that fast. Why am I bothering? Is the idea of me running a half marathon a joke?'. This really caught me off guard and it took a little while for my attitude from yesterday to kick back in and remind me that I only compete against myself. My biggest competition really is against those demons that tell me I can't, I'm too slow, too fat, too unfit and, generally, not cut out for this. I have to remember that I run because I love it – love being outdoors, love setting and achieving goals, love the way it clears my head and love how it makes me feel.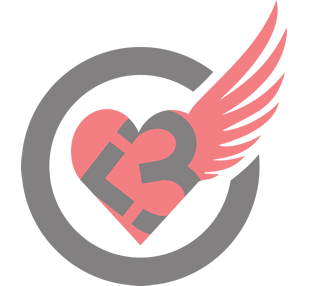 How do you fight your demons that tell you that you can't do it? Any mantras that help?